Aquarian Tabernacle Church, Intl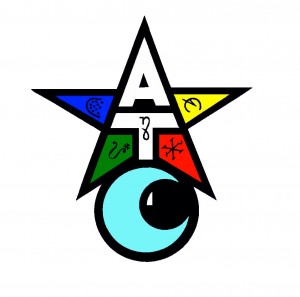 The Aquarian Tabernacle Church (ATC) was formed in 1979 by Pete "Pathfinder" Davis as a coven dedicated to providing religious services and support to the larger Wiccan community. In a few years grew into the first Wiccan church with full legal status and recognition by the governments of three nations. The ATC now has many affiliated groups sharing the benefits and protections of the ATC recognition "umbrella" through its unique group exemption from the U.S. Treasury. As a modern day church serving those of the Old Religion, the Mother Church works to provide opportunities and resources for Wiccans and Wiccan Groups to help them achieve their spiritual goals.
---
WiccanSeminary.EDU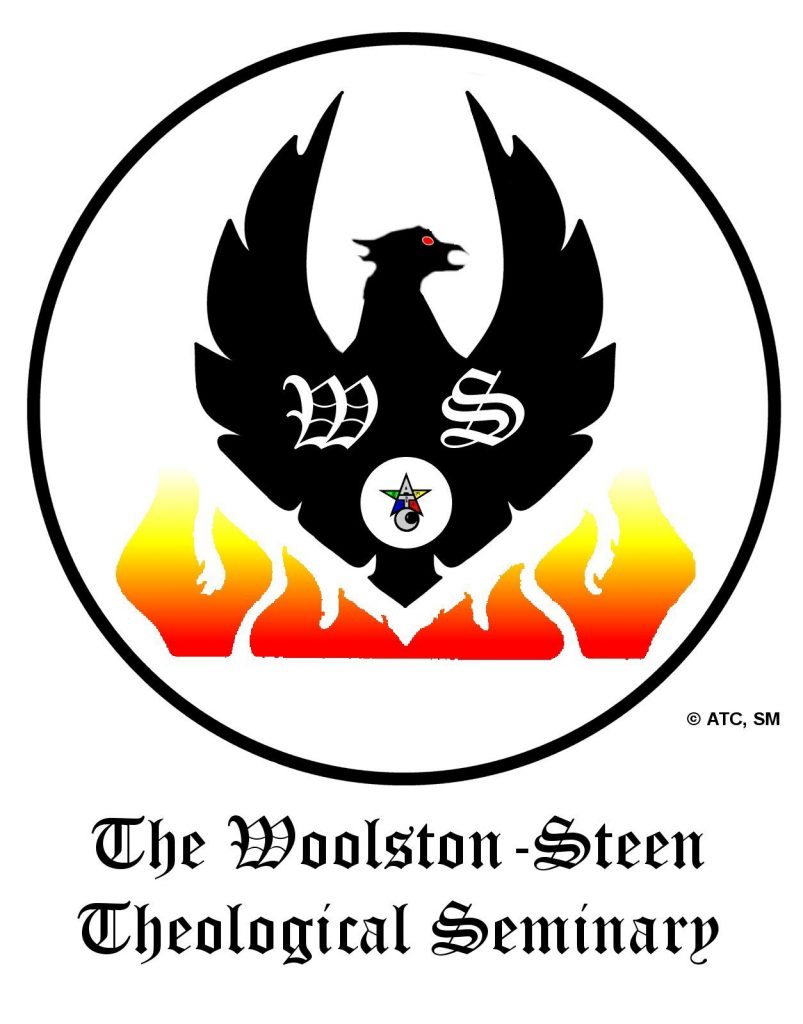 A state recognized college, offering degrees from Associates to Doctorate in Wiccan Ministry. Learn in a modern day working temple, and serve in an online 3-D Virtual environment. Learn skills to enhance your ministry and provide opportunities to achieve your spiritual goals. Participate in daily events and rituals. Enjoy hands on, interactive service, with College Level Magical Training at WiccanSeminary.EDU. In person initiatory work available to qualified seekers. Assistance in establishing your personal ministry and affiliated church to qualified graduates.
---
Save the Seeds Foundation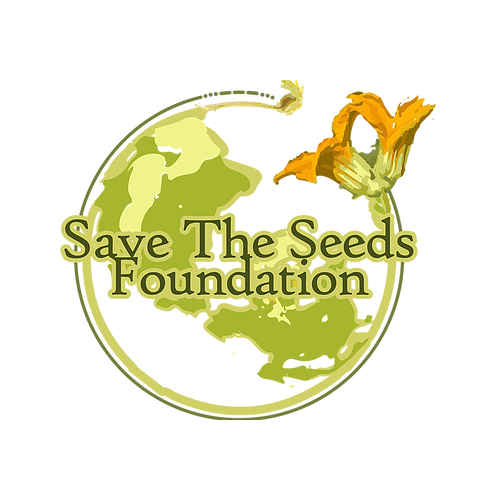 The Earth is Our Mother, We must take care of Her! Save the Seeds Foundation's is the charity the Goddess Demeter asked the ATC to create. It's mission is to replant the earth with Heirloom seeds. Whether it's utilizing urban areas to plant flowers for bees to flourish, or feeding a family from a back yard garden, heirloom seeds are the one thing you can do to insure you and your family have healthy, digestible food for today and tomorrow, Each person shares the responsibility of creating a free and prosperous society by participating in propagating and preserving our natural food supply. We know that together we can save the planet.
---
Belladonna Laveau, APS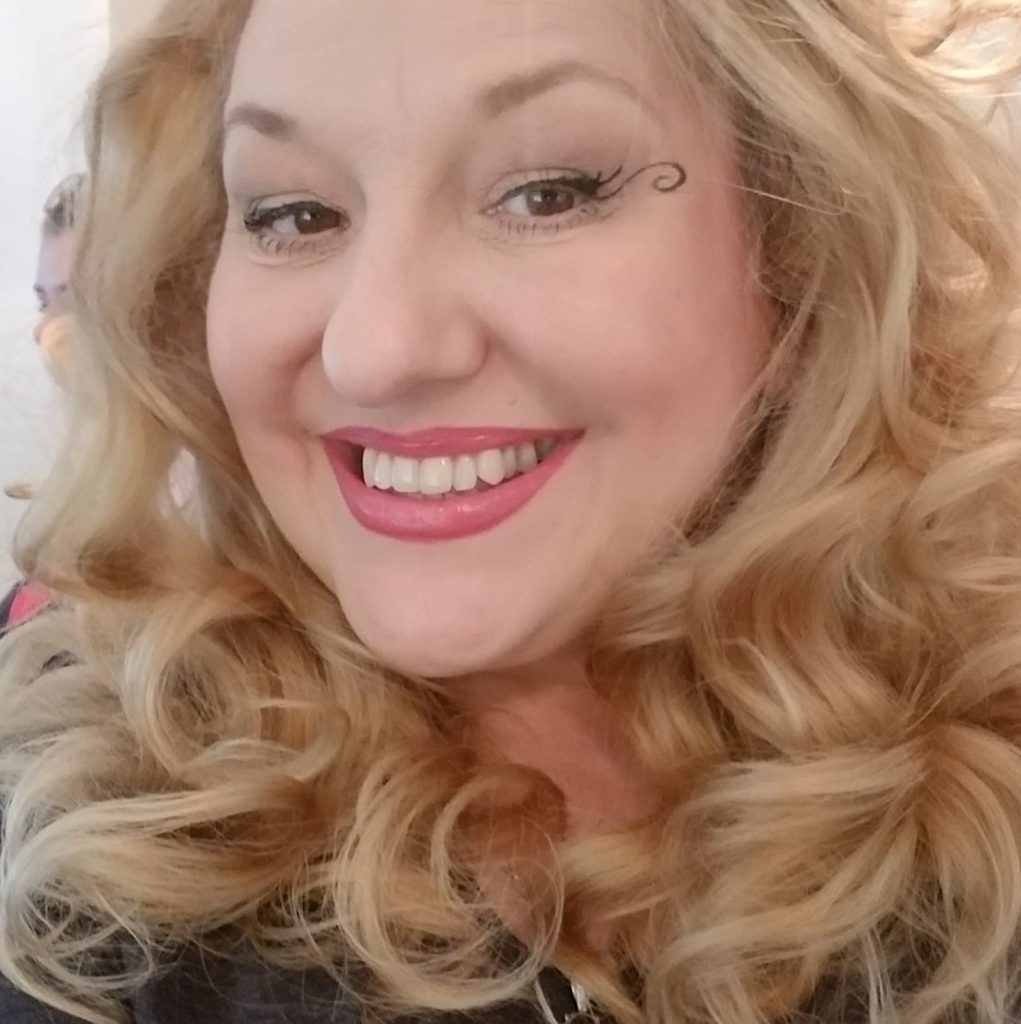 Bella is the Archpriestess of the Aquarian Tabernacle Church, Intl. and Dean of WiccanSeminary.EDU. Bella lives at the Mother Church in Washington State and maintains one of the few public, permanent, Standing Stone, Wiccan Temples in the world. With more than 30 years of devoted service to the Gods, She generates an inspirational ministry enchanted with wisdom, love, personal empowerment, and solid scholarship. Her ministry helps professionalize Wiccan Clergy and provide resources for existing Wiccan ministers to be more effective in serving a modern congregation.
---
Dusty Dionne, HP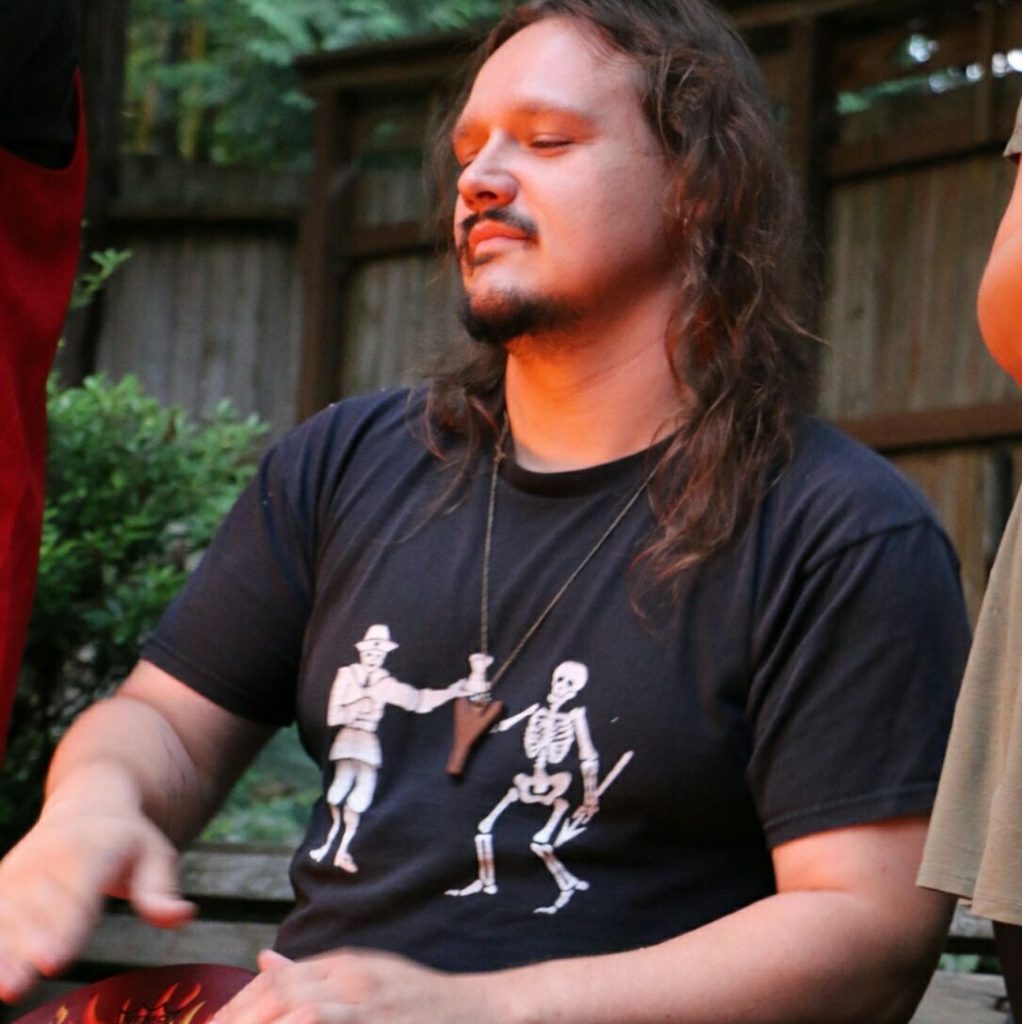 Dusty is the Archpriest of the Aquarian Tabernacle Church and the husband of Belladonna LaVeau. Studying for 10 years at Pete Pathfinder's knee, he is a civil rights champion and protector of religious rights, working with churches of all faiths all over the world, who find themselves hindered by their local law officials. Torn between stand-up comedian and a calling to serve the Gods, Dusty entertains us with humor and anecdotes, while revealing the mysteries of the path.
---
Patti Wigington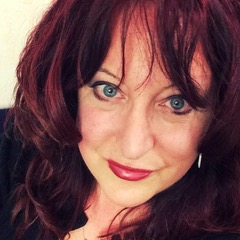 Patti Wigington has been a practicing Pagan witch since 1987. She is the host of About.com/LearnReligions' Paganism and Wicca page, and the author of several books on modern witchcraft, including Wicca Practical Magic, Daily Spell Book for the Good Witch, Sacred Seasons, and The Daily Spell Journal. She is an intuitive Tarot reader, the founder and High Priestess of Clan of the Stone Circle, and a licensed minister in Ohio. Patti has a degree in History from Ohio University, and is also a genealogy nerd who sometimes wishes her ancestors had less to say.
---
Astrea Taylor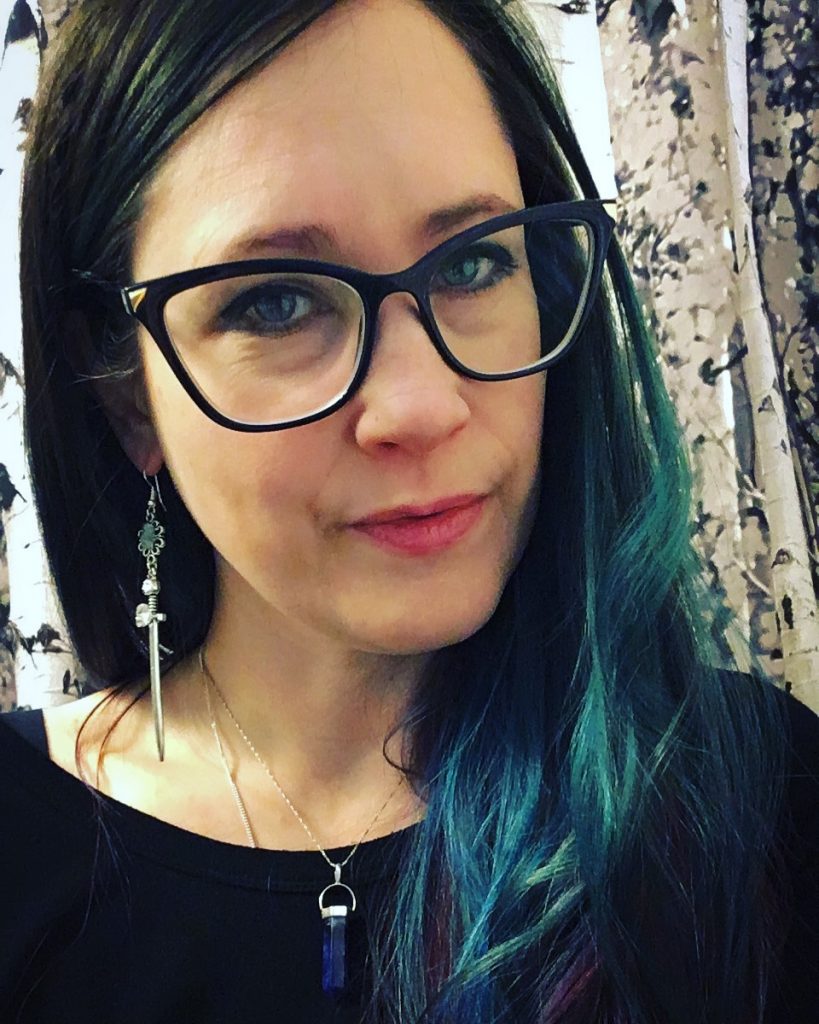 Astrea Taylor blogs as Starlight Witch on Patheos Pagan, and is the author of the forthcoming book, Intuitive Witchcraft (Llewellyn 2020). She's also a fire dancer and the co-creator of The 'Blessed Be' Box.
---
Brian Morgan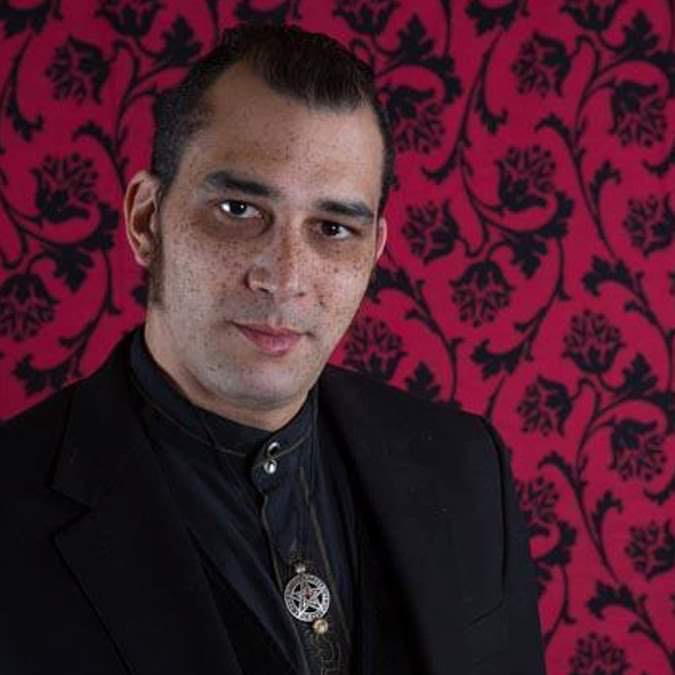 A witch, a mage, a wizard, a mystic. Pick what ever title you would like, Rev. Morgan has devoted his life to spiritual essence, 'the Great Work' and to be closer to his mother goddess the Morrigan. With more than 25 years of magickal practice, he is a veteran in the ways of spirit communications and an understanding of things considered mystical.
He has been working as a priest of the Morrigan for well over a decade and has been initiated into 4 different traditions of magick and teaches various forms of magick.
---
David Campbell
David is the current Oasis Master of Sword and Serpent Oasis O.T.O. David has been studying Paganism, and the Occult for 20 years. His current interests are studying the Grimoires, and the PGM, and Geomancy.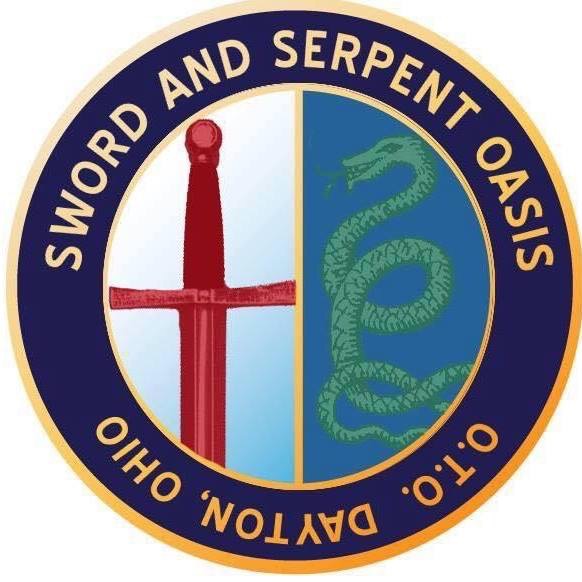 ---
Lillith ThreeFeathers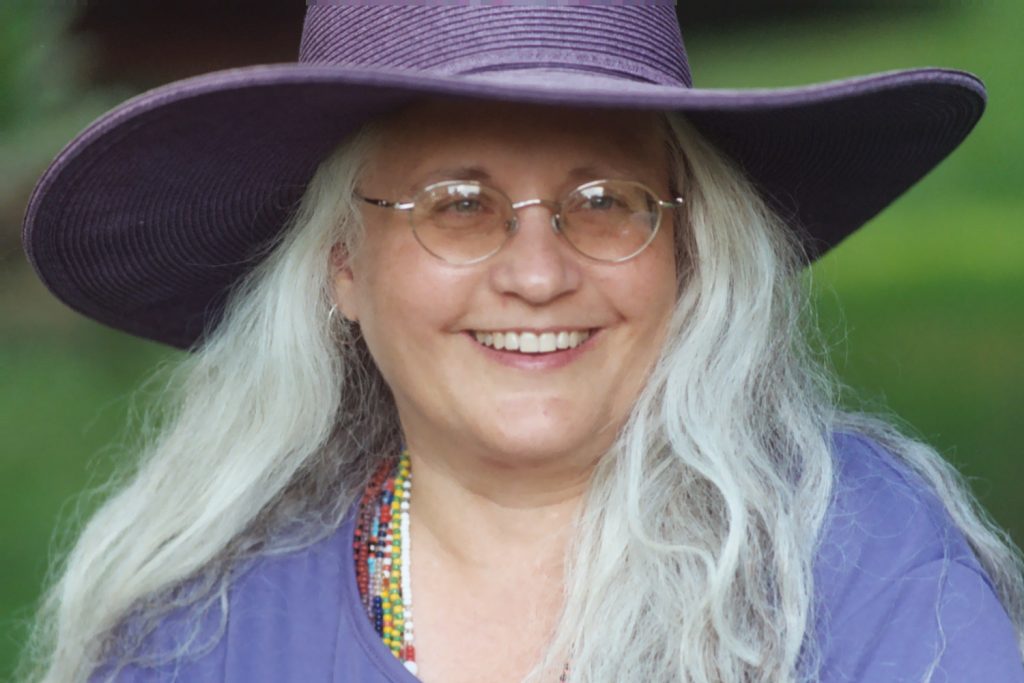 For 40 years, Lillith ThreeFeathers has studied goddess spirituality, mediumship, and shamanic practices. In addition to initiations in a number of shamanic traditions, she is a priestess of two amazing goddesses: Lilith and Yemaya. LillithThreeFeathers offers profound tarot card readings and other divination services and serves as adjunct faculty at Woolston-Steen Theological Seminary. Lillith and co-author Joy Marie Wedmedyk wrote "The Heart of the Elder: Good Elders and Their Influences" (Megalithica Books, 2018).
Blog: https://lillith3feathers.wordpress.com/
Website: https://lilliththreefeathers.weebly.com/.
Contact: lillith3f@gmail.com
---

Dakarai Tribaret

Dakarai Tribaret is a bellydance tribe based in Newport, Kentucky. We practice the art of tribal style belly dance and often blend it with both modern and traditional dance styles to form an eclectic mix of performances. We are excited to share our love and passion for dance with you!